May 16 - 19, 2019 / Booth 116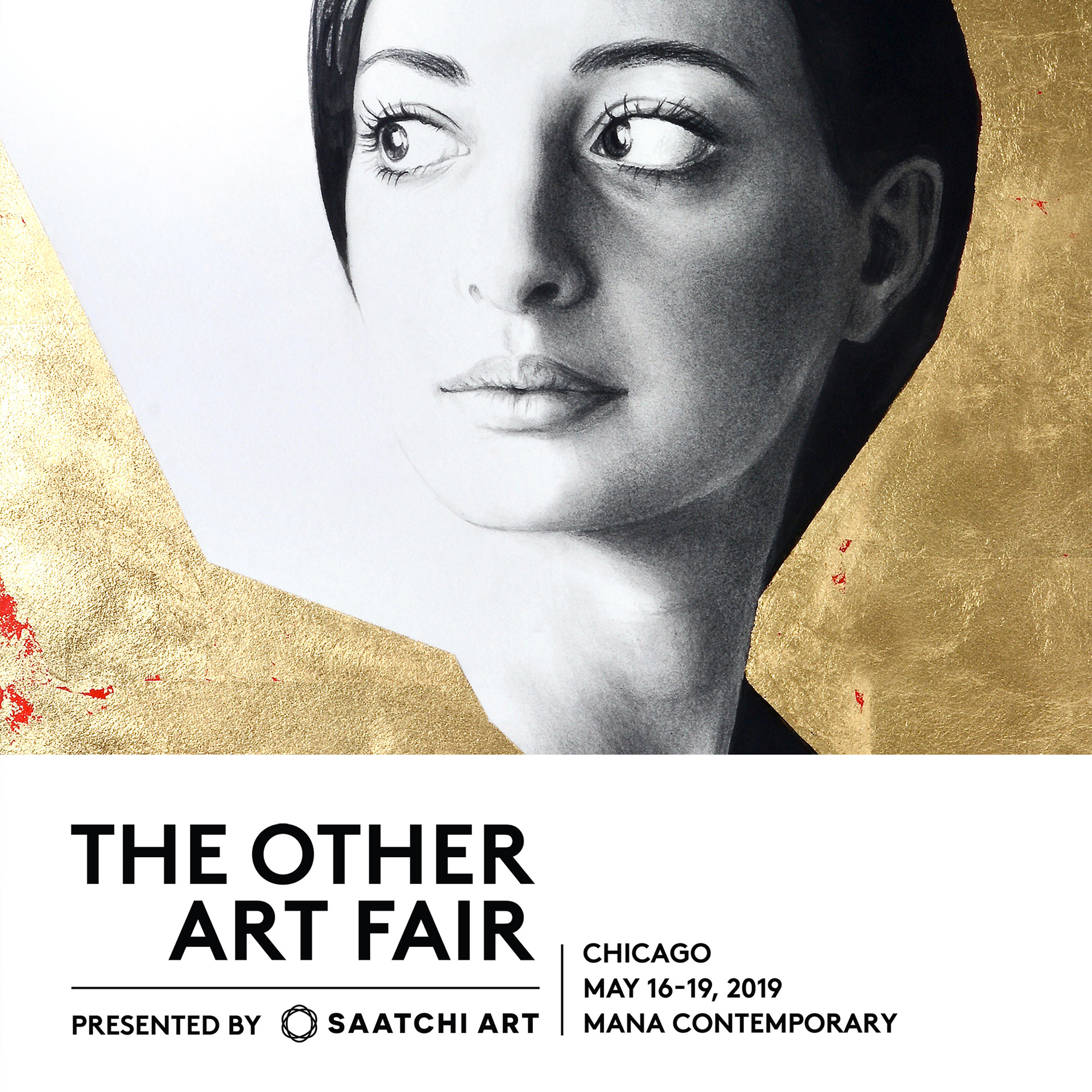 February 12 – May 31, 2019
The Hive Salon proudly presents world-class art by Natalia Berglund.
"All the work presented in this show supports the strong, feminine ethos of both the artist and the salon. Stop in and experience the powerful colors, faces, and gold leaf that makes this artist so incredible." —
Katie Garrett
, curator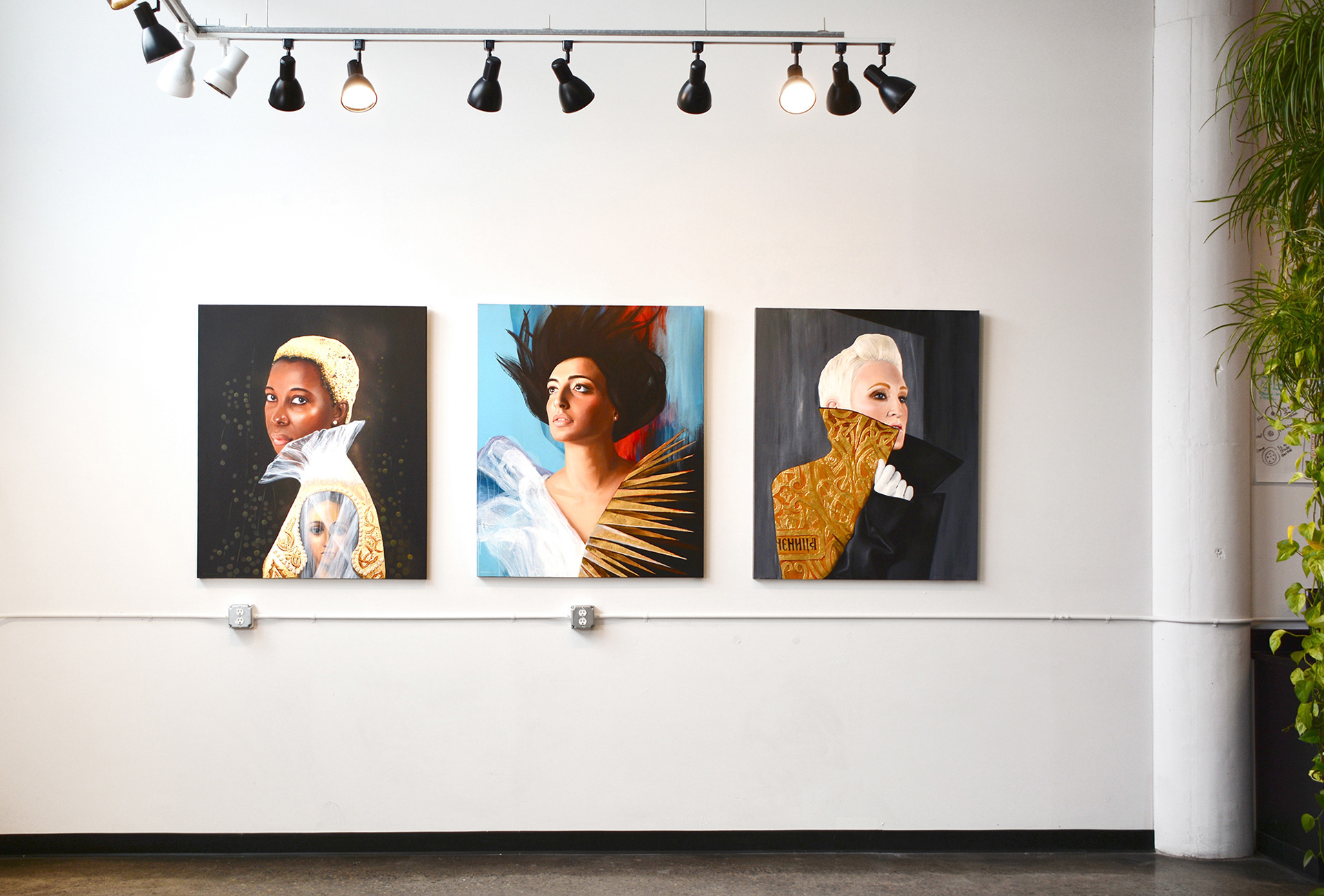 bG Gallery is excited to present works by Natalia Berglund at the 2019 LA Art Show! Berglund's latest body of work is inspired by Orthodox iconography and draws parallels between the high drama of ancient Russian icons and contemporary representation of women in the media. Her work is sensual, powerful and unafraid to challenge both Russian and American ideals of what it means to be a woman.
The LA Art Show is the largest, longest running and most comprehensive international art fair on the West Coast.  If you are in Los Angeles for this year's annual art fair, be sure to stop by bG Gallery booth 701 to meet Natalia and see her art in person. 

The Museum of Russian Art
August 25 – September 23, 2018
Minneapolis-based artist, Natalia Berglund's solo exhibition at
TMORA
, presents a fresh perspective on one of art's oldest genres. This exhibition attempts to forge links between the past and present by fusing elements of the traditional Russian religious icon with modern glamour and sensual portraiture that is omnipresent in today's culture.
The exhibition is grouped into thematic sections that create a progression from traditional gilded iconic imagery to contemporary fluid ink paintings.
With each work, Natalia represents her subjects both literally and symbolically.  She captures the precise facial features, but then makes surrealistic background and color choices in order to reveal her subject's character and inner psyche. Created for contemplation, each image is filled with meaning and visual richness.
The exhibition is accompanied by an
original musical soundscape
by Minneapolis-based composer (and Natalia's husband) Alexander Berglund.  These musical textures provide an ambiance for reflection and bring to life the sacred, mysterious and meditative drama of Natalia's artworks.