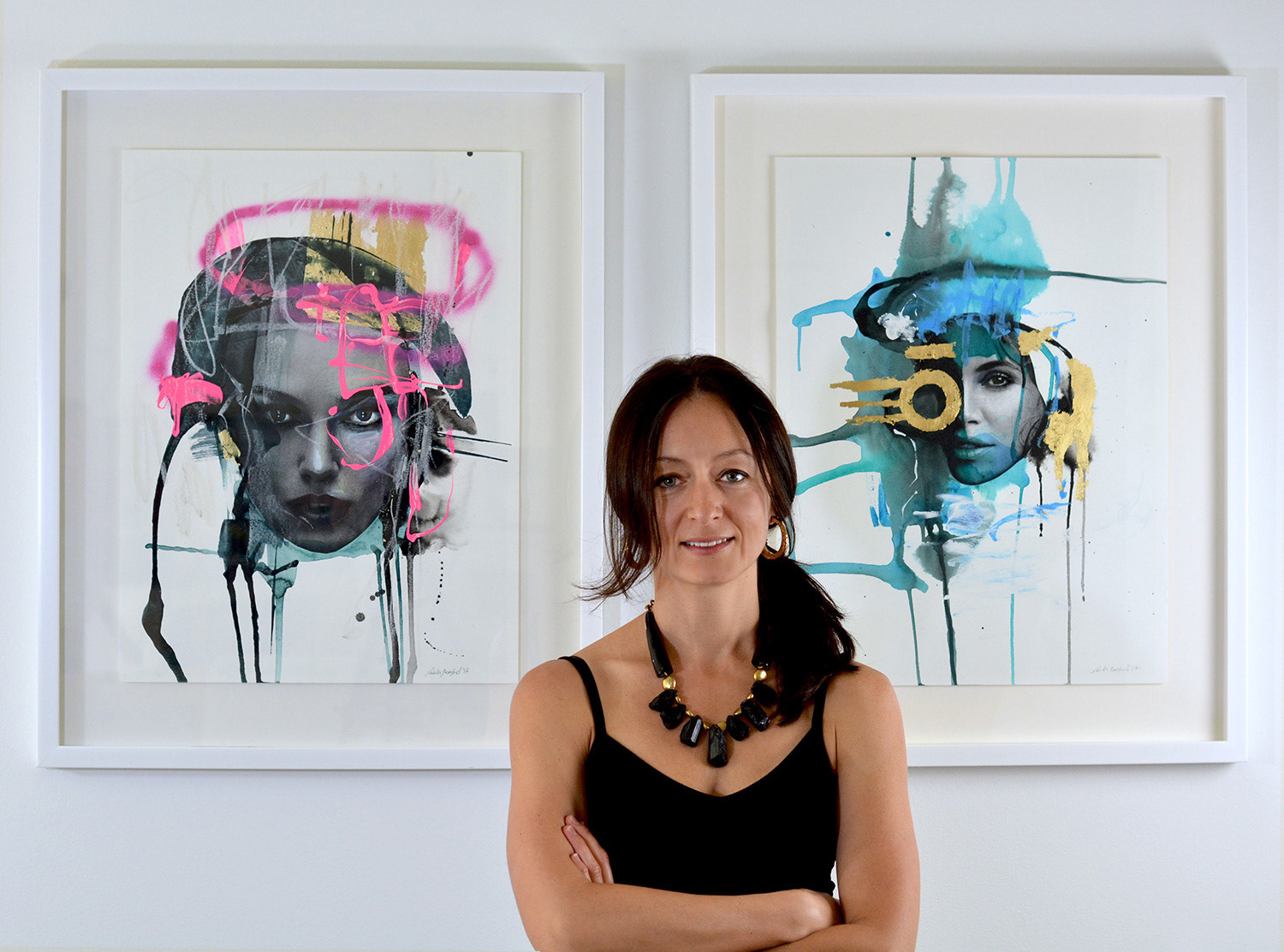 Natalia Berglund is a multidisciplinary visual artist, who works in various mediums with a primary focus on portraiture. 
Natalia was born in Minsk, Belarus, where she attended the prestigious Minsk Art Lyceum. There she studied classical drawing and painting techniques.
After graduating from the Art Lyceum she moved to Minneapolis and received a degree in Graphic Design from the University of Minnesota.
2017 – Open Door 13 - Rosalux Gallery  |  Minneapolis MN  |  juried group exhibition
2017 – C4W - Gamut Gallery  |  Minneapolis MN  |  juried group exhibition
2017 – Through My Eyes - Paramount Center for the Arts  |  St Cloud MN  |  juried group exhibition
2017 – Sq2 - Gamut Gallery  |  Minneapolis MN  |  group exhibition
2017 – Spectrum Gestalt – BG Gallery  |  Santa Monica CA  |  juried group exhibition
2016 – C4W - Gamut Gallery  |  Minneapolis MN  |  juried group exhibition
2016 – Artgaze - Free Arts MN charitable auction  |  Minneapolis MN 
2015 – Wintertide - NEMAA & Public Functionary  |  Minneapolis MN |  juried group exhibition
(received "Audience Choice Award")
2014 – Art Incognito - Free Arts MN charitable auction  |  Minneapolis MN 
2014 – Minnetonka Center for the Arts  |  juried group exhibition